Welcome to Diana's site.
In my first novel Stuck in the Onesies, published in January 2017, I tell the story of two women raising kids and husbands in the suburbs of Washington, D.C. in the turbulent 1960s.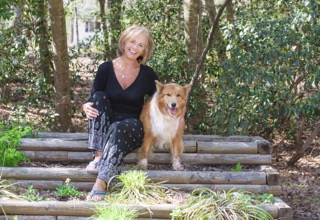 I wrote my first novel, Stuck in the Onesies over a ten year period while working for Ecolab. I retired after 26 years to follow my passion for writing. I published Stuck in the Onesies in January, 2017. Stuck in the Onesies is loosely based on a true story about my mother and best friends raising kids in the Donna Reed era of the 1960s in the Washington, D.C. suburbs.
Stuck in the Onesies will give your spirit a lift, your face a good laugh, and your history-buff side a tap on the shoulder.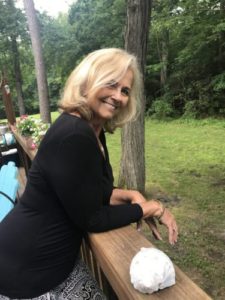 You'll fall in love with Barb and Ellie, two housewives raising kids in the tumultuous 60's in the D.C. suburbs. Their antics make Lucy and Ethel look tame. The husbands, Jake and Will, are also as close as brothers and the friendship becomes more like family than friends. It's the story of their close relationships, and how they evolve along with the times without taking part in the bra-burning activities that swirl around them.
Stuck in the Onesies is more than just a story of two families. The issues of the 60's are intertwined, racism, women's rights, the Vietnam War, just to name a few. Southern roots ran deep and in the '60's (even north of the Mason Dixon line) and those roots were dug up and exposed. The story shows some of its evolution through its characters as well as the events of the decade. Stuck in the Onesies will help you to understand the struggles on both sides and how as a society, we tried to bring equality to everyone. Sometimes we succeeded, and sometimes not. You decide.
I'm the mother of three and Grandy of eleven. I am busy finishing my third novel in the Stuck in the Onesies Series, Ginger Star. All three books (including the second, My Mother's Apprentice) are available through Amazon, Ingram, and local bookstores in Maryland and Delaware. Ginger Star is due to be released in the Fall of 2022.